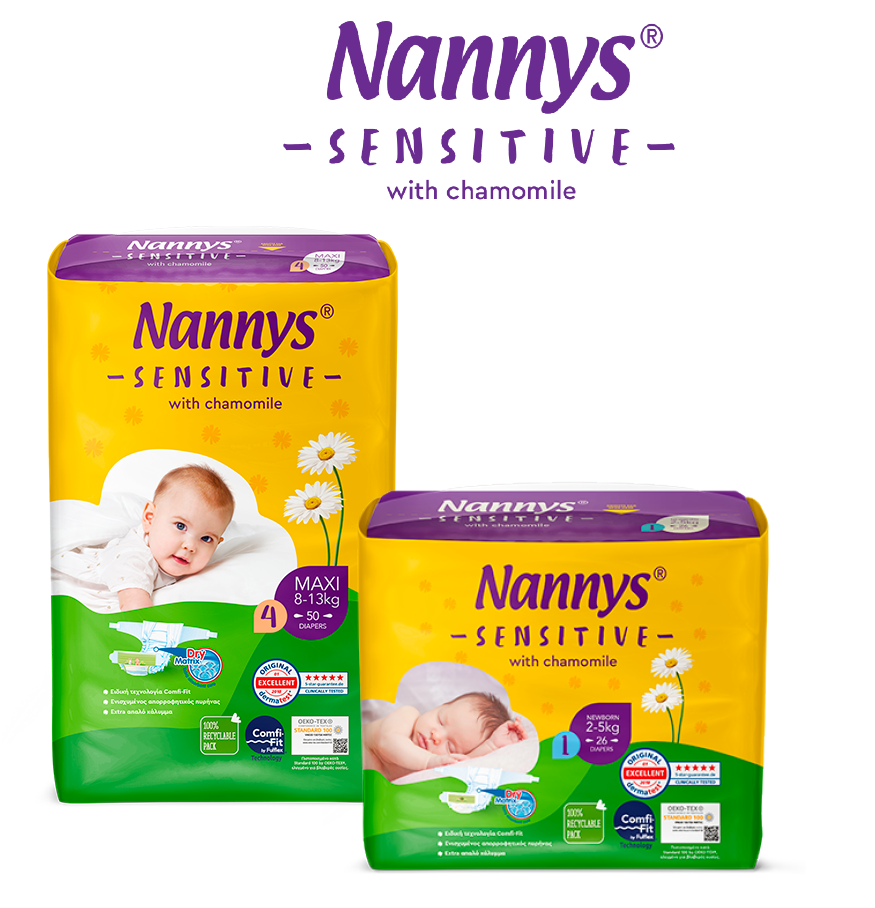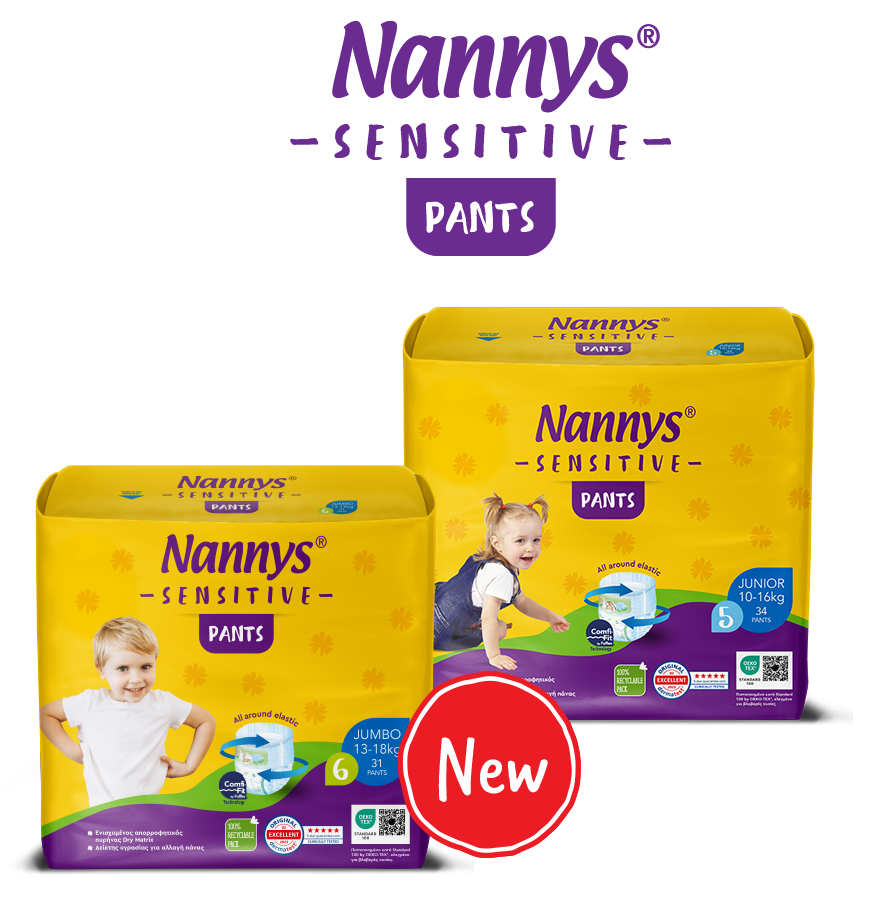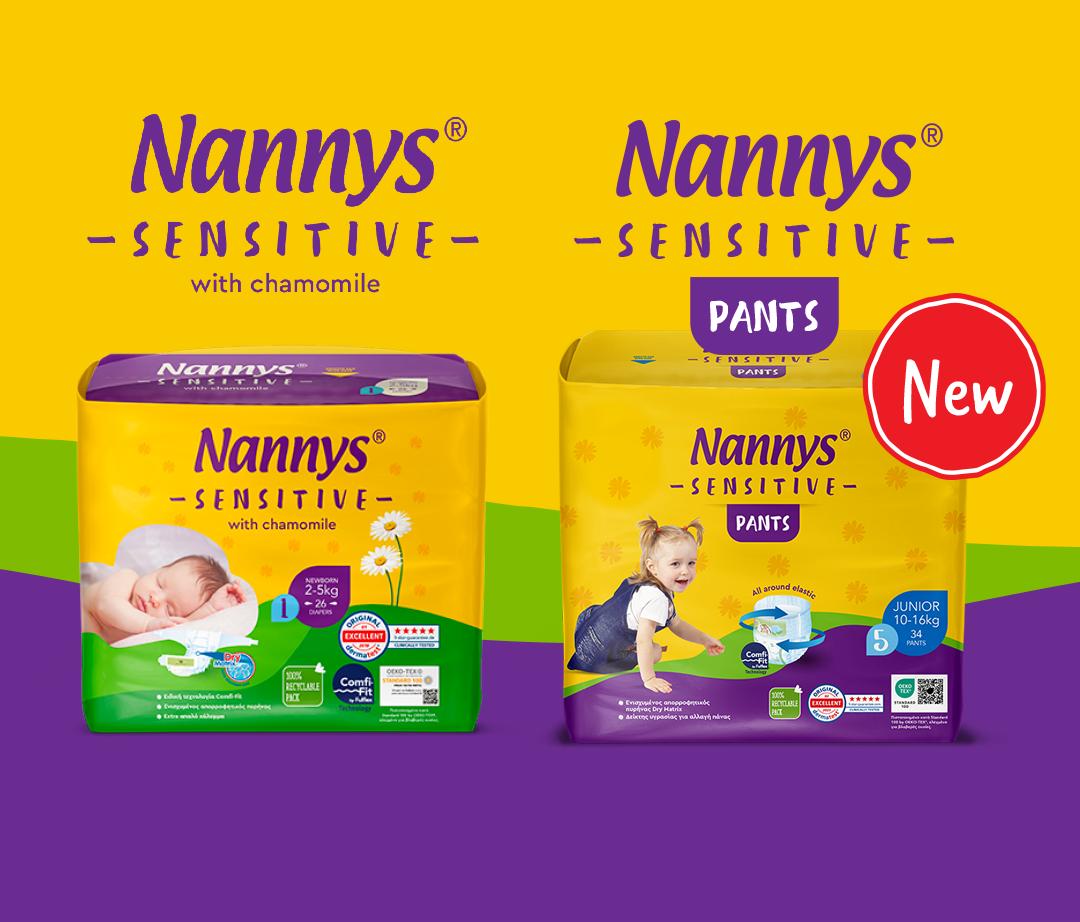 A gentle caring hug for your baby
Feel the safety of Nannys' certified and dermatologically tested care as it gently hugs your baby, offering all the protection it needs from the very first moment. 
Nannys Sensitive, the care ally for every parent, will let you enjoy precious moments of happiness with your baby. With chamomile extract, very thin and with a breathable outer cover they are an excellent care solution for your baby. Designed with a core of Dry matrix technology with net of natural fibres that lock moisture inside the diaper and with special Comfi-Fit technology, they ensure every baby the comfort and care it needs.
Hug your baby with Nannys Sensitive!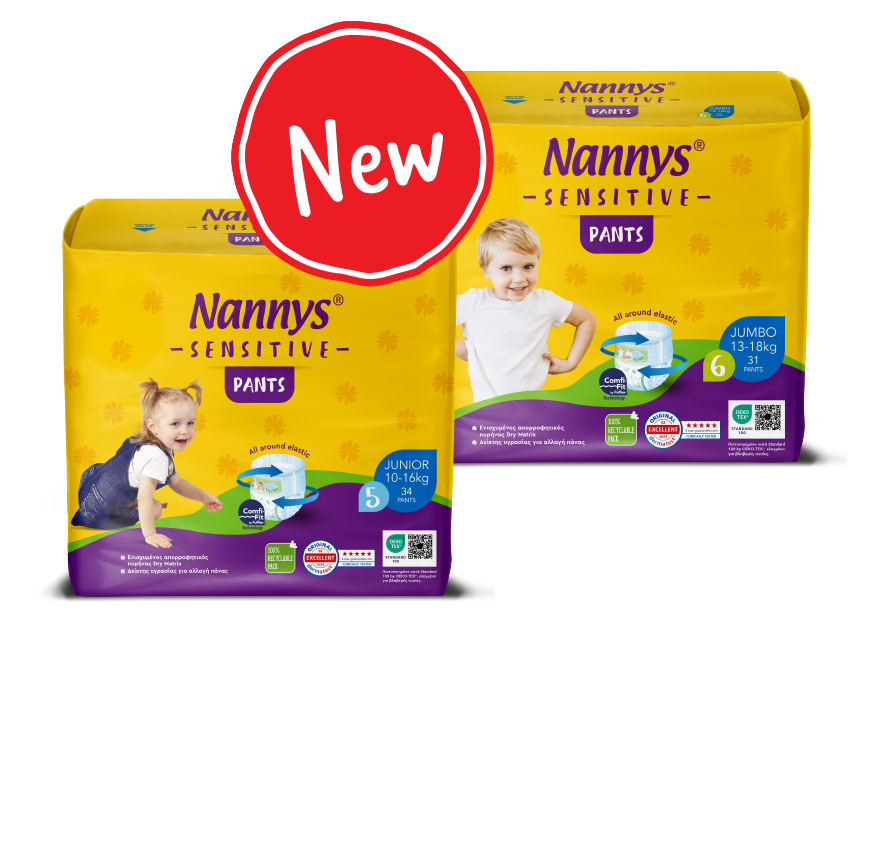 New Nannys Sensitive Pants. Ultra comfort and care for your child
The new Nannys Sensitive pants are specially designed for older and more active kids, between 1.5 and 3 years old. They offer the necessary protection every toddler needs, so it can explore the world with comfort and confidence. With Moisture Index, Dry matrix, and Comfi-Fit technologies. They can be pulled on and off like regular underwear to help with the potty-training process.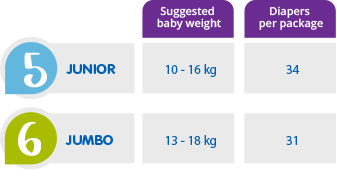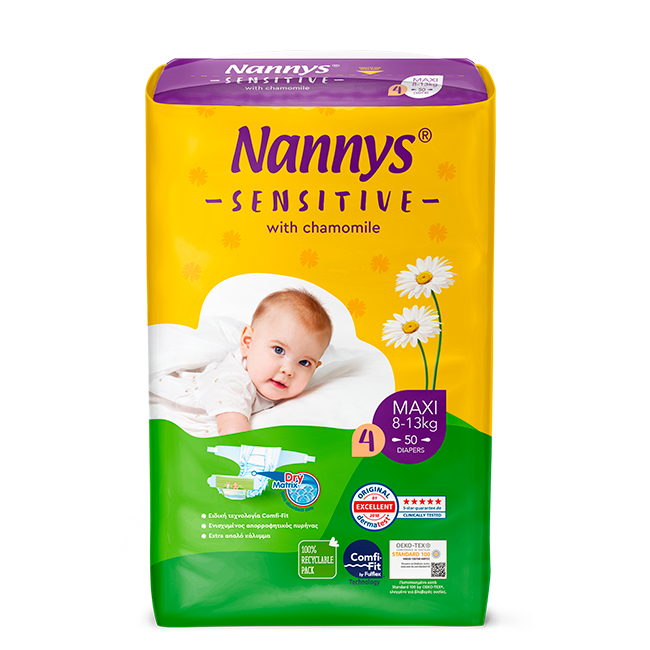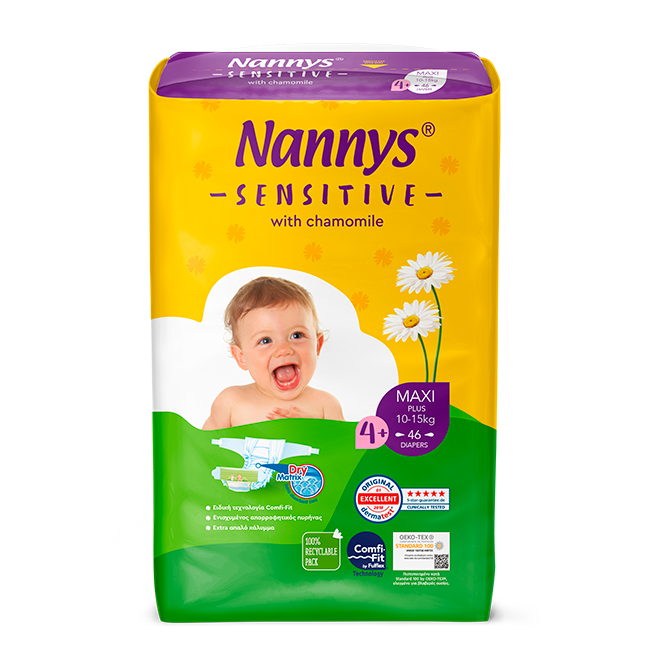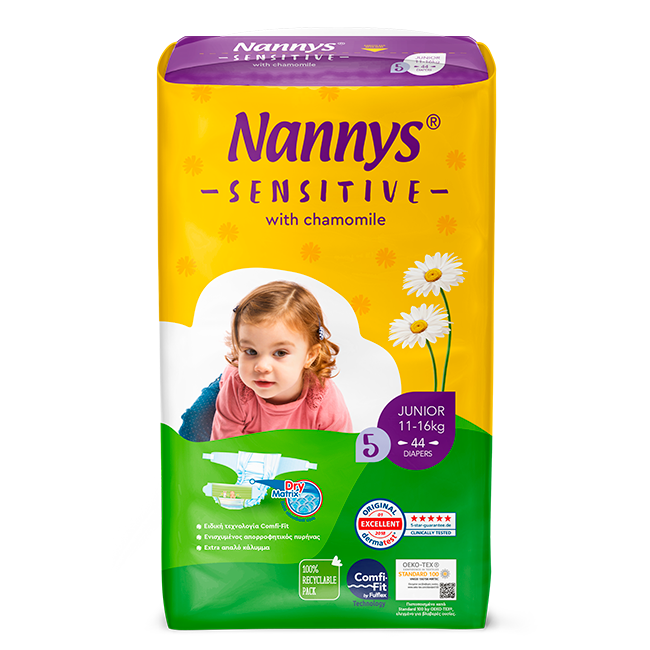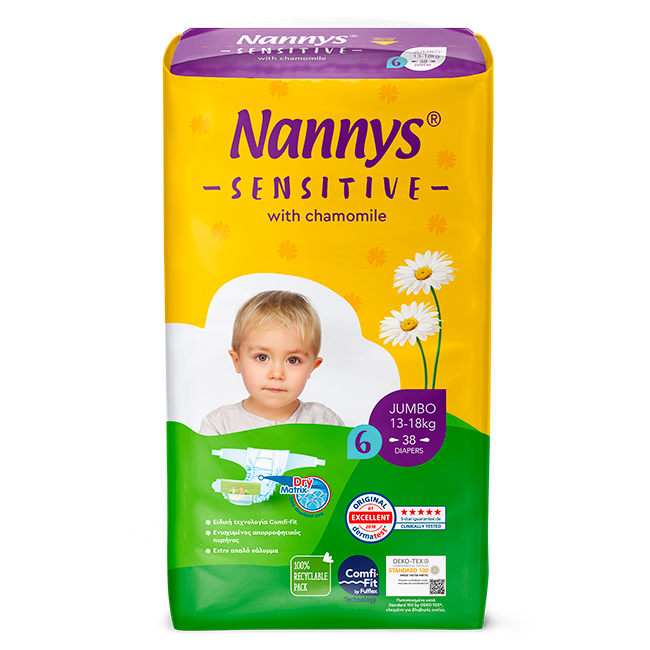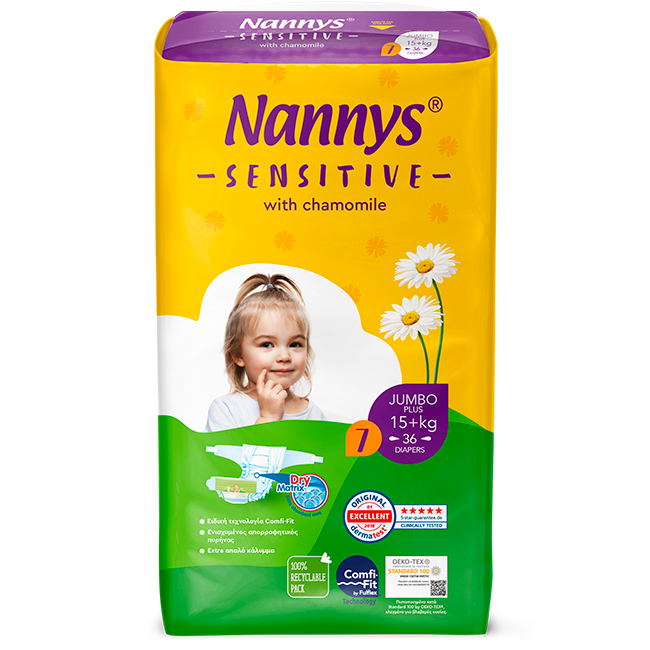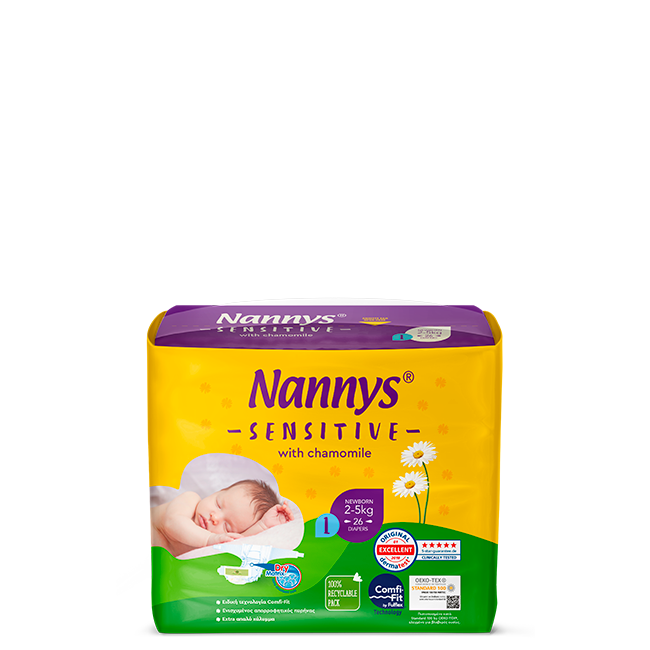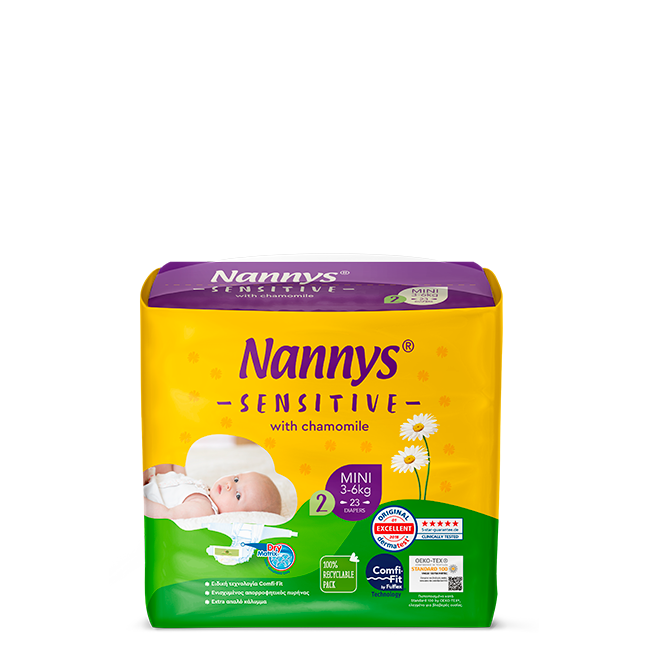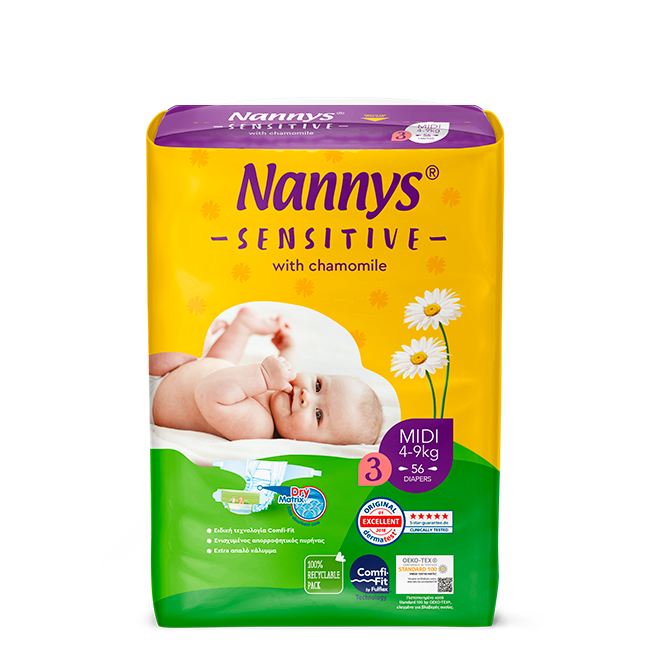 * For enhanced absorbency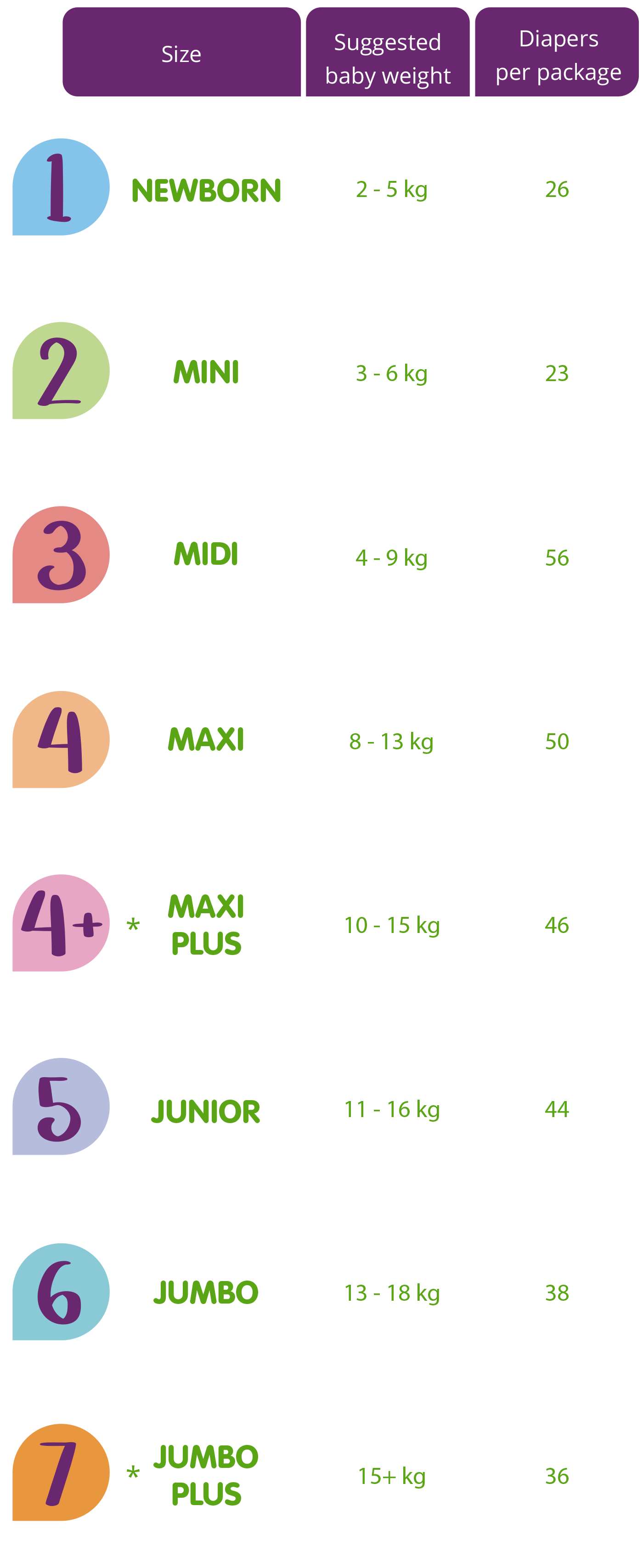 * For enhanced absorbency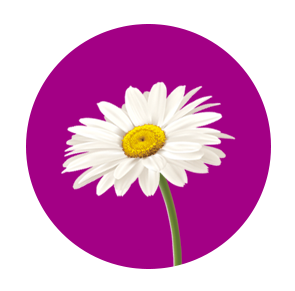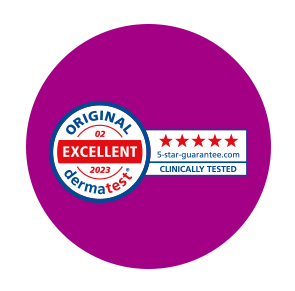 Dermatologically tested by Dermatest Laboratory (Germany)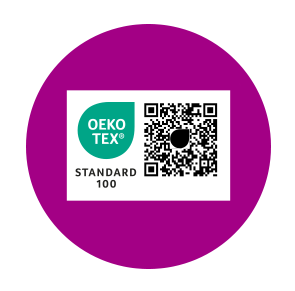 Renewed Oeko-Tex Standard 100 Certification for the absence of harmful substances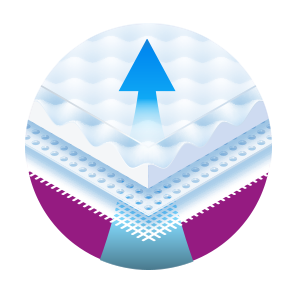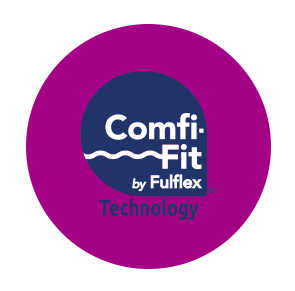 Special Comfi-Fit technology, for excellent fit and freedom of movement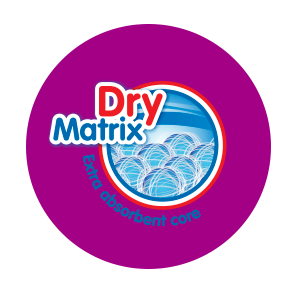 Special Dry Matrix Technology core with net of natural fibres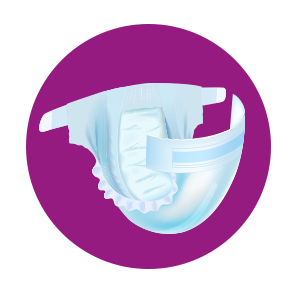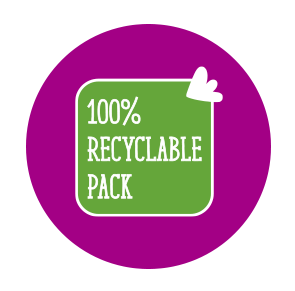 100% recyclable packaging