The diapers that

won over

 the hearts of Cypriot mothers!
When taking care of a baby,  mums worry a lot. Many questions such as: "Are you okay?", "Do you feel comfortable?", constantly go through the minds of mums every day. That is why Nannys made with much love, the diapers that keep every baby dry and comfortable, and every parent carefree.
From the first slogan "Your baby wants 'am'(food) and Nannys!" to today's "Nannys, made with love!", Nannys diapers have kept over 140 thousand babies comfortable!  
Today, Nannys diapers are available in two lines, Nannys Baby Love and Nannys Sensitive, both of which are ideal for the daily care of the baby. The absorbency, the comfort, as well as the freedom of movement that they provide the babies, have made Cypriot mothers adore them!  
Why we love Nannys diapers

Dermatologically tested for your baby's safety (Nannys Sensitive)
With Oeko-Tex Standard 100 Certification for the absence of harmful substances (Nannys Sensitive)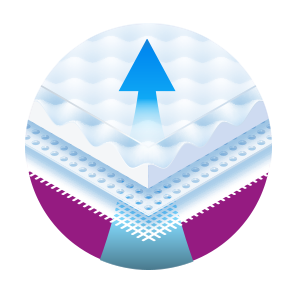 With an outer cover that allows the skin to breathe, for protection against irritation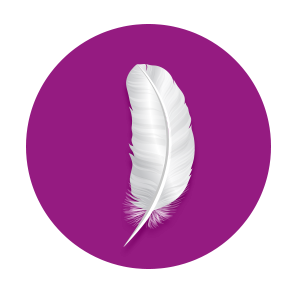 Thin and soft for the best comfort of your baby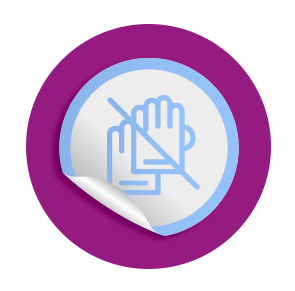 Latex free so that the materials are sensitive to your baby's skin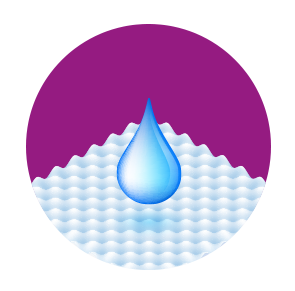 With extra-absorbent core, to always keep your baby dry and comfortable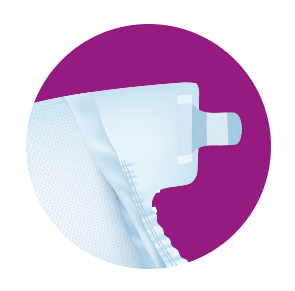 With elastic side panels for more freedom of movement