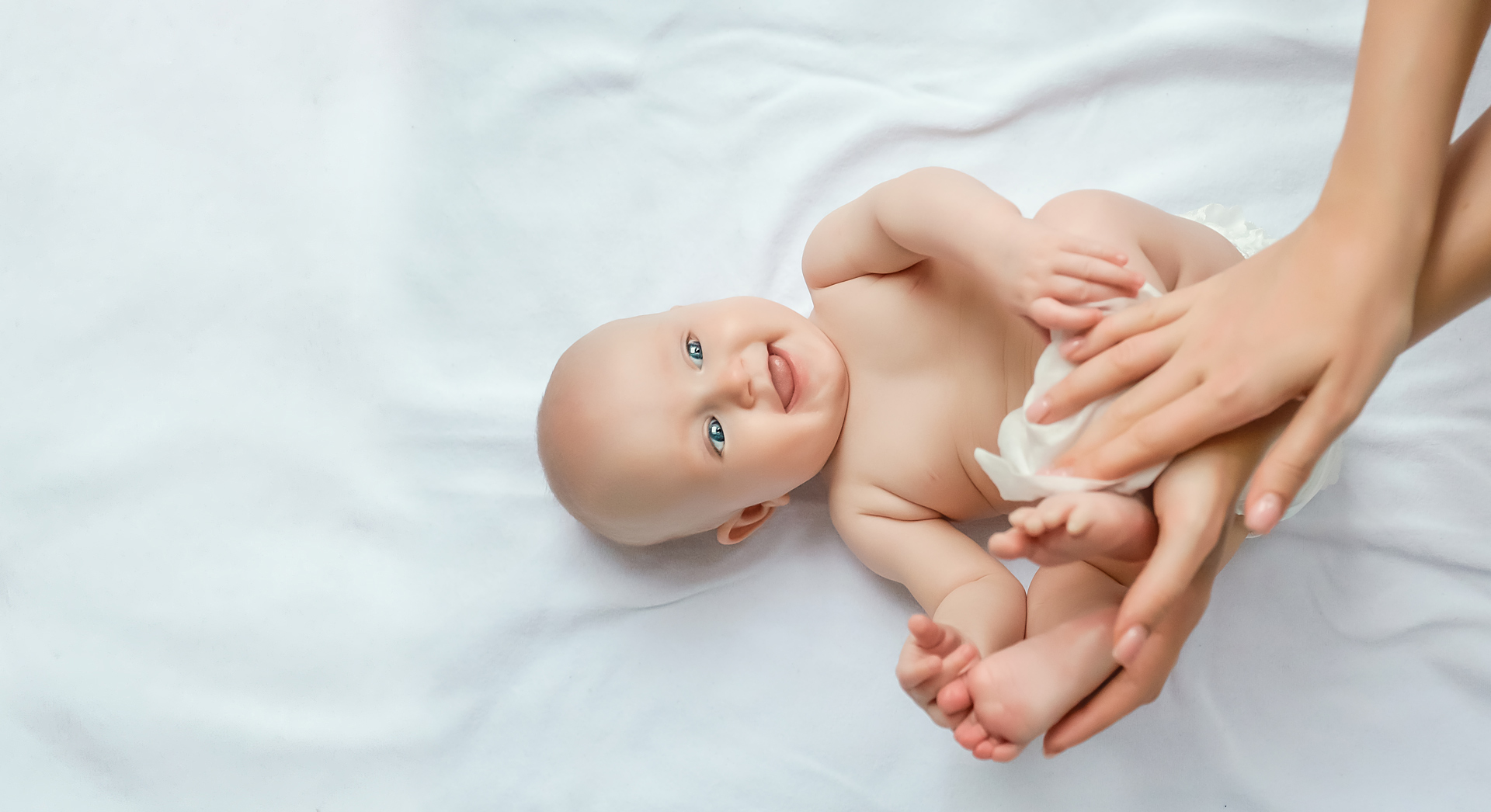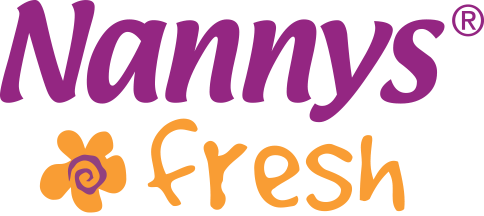 The best for what
you value the most
in the world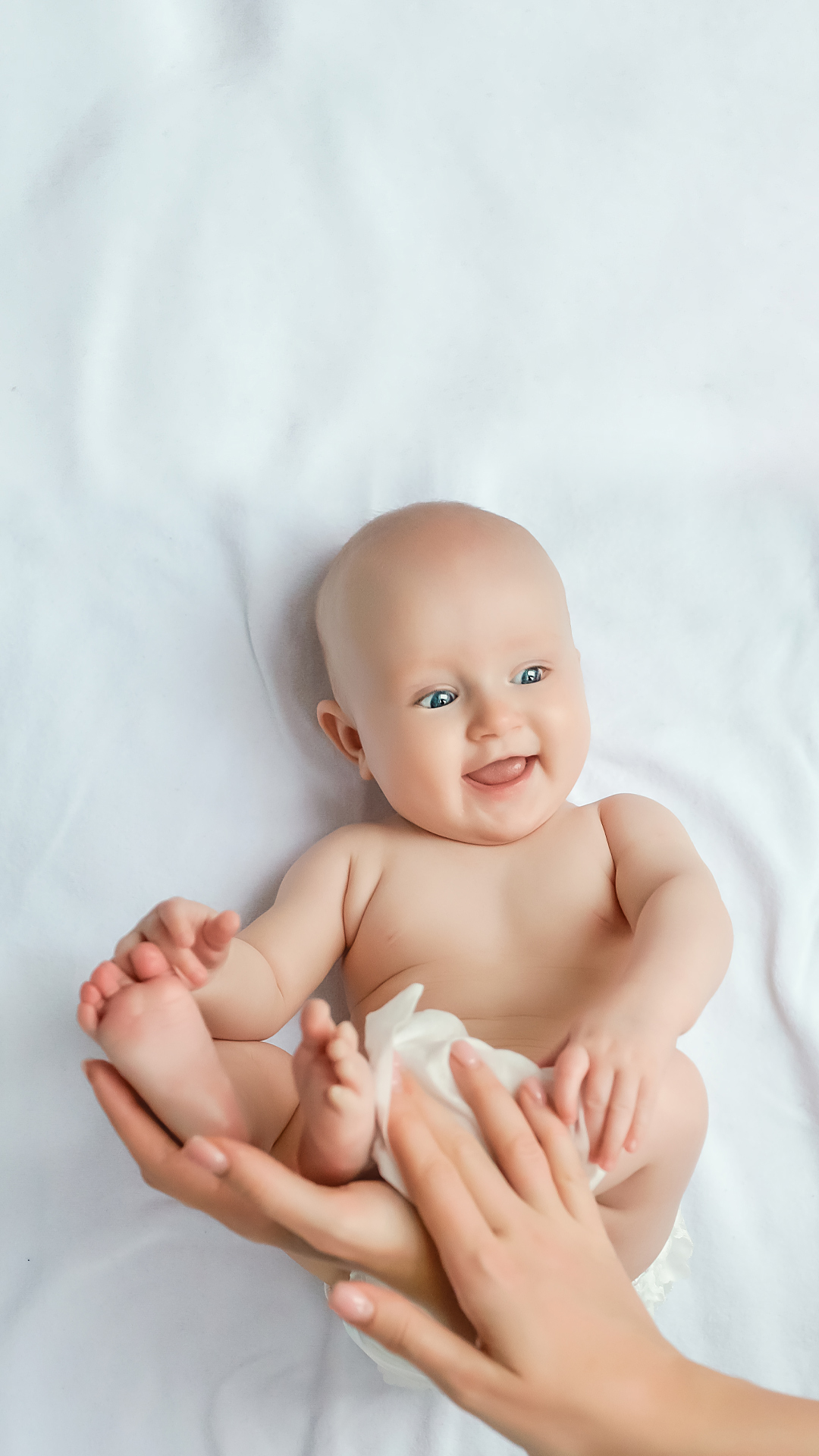 The No1 choice for baby wipes in Cyprus!
Mums always want the best for their baby. They want to know that everything they use protects their baby's skin and leaves it soft without causing any irritation. That's why they trust Nannys Fresh!  
From the launching slogan "Bath in a pack", to today's "The best for what you value the most in the world", Nannys Fresh has gained the trust and love of mums.  
Nannys Fresh are not just any baby wipes, they are dermatologically tested, specifically designed to clean the most sensitive areas of the skin.  
They care for and moisturize the skin without irritating it. They are large and hard-wearing making them easy to use and durable.
They are hypoallergenic with a neutral pH and of course do not contain alcohol. Their practical packaging opens and closes to keep the baby wipes hydrated at all times. Gentle for the babies and practical for the mums!   
Today, Nannys Fresh continues to enrich its range by introducing innovative products, such as Nannys Fresh Aqua, which is based on the unique formula with 97% water and Vitamin E, and Nannys Fresh Sensitive which contain camomile extract. 
Nannys Fresh continues, to this day, to be the first and favorite choice of mums for the care of their babies, according to the data of Retail Zoom, in January 2023! 
Why we love Nannys Fresh baby wipes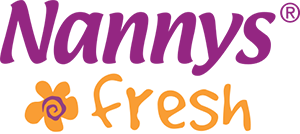 Dermatologically tested for your baby's safety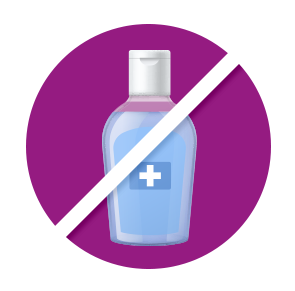 Alcohol free for your baby's sensitive skin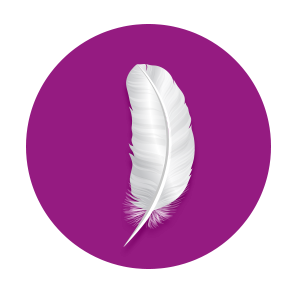 With neutral pH to moisturize the skin without irritating it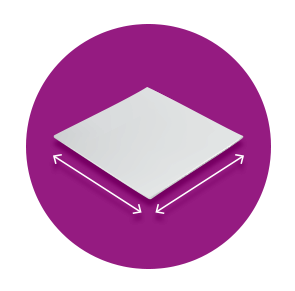 Large in size and practical in use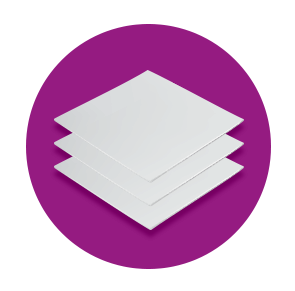 Triple thickness for better durability in every use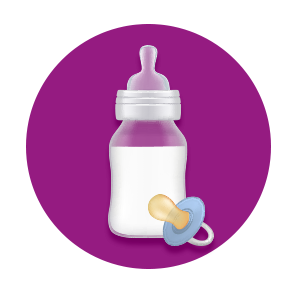 Suitable for newborns (Aqua & Sensitive)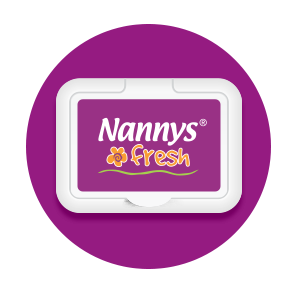 Lid that opens and closes to keep baby wipes always hydrated