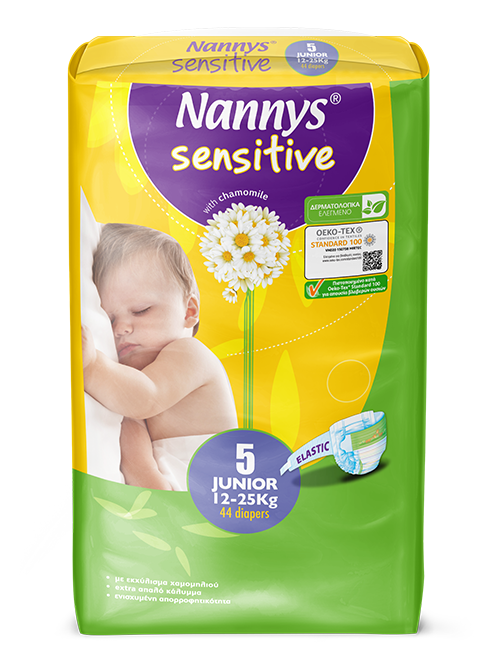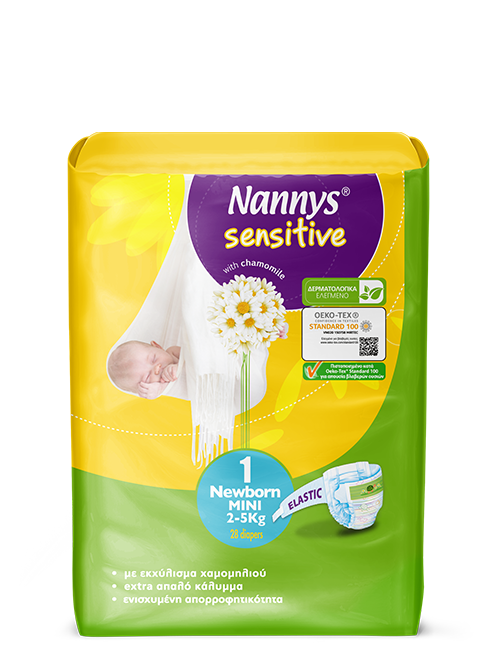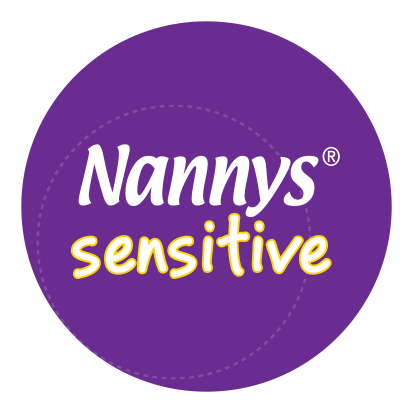 One less thing
to worry about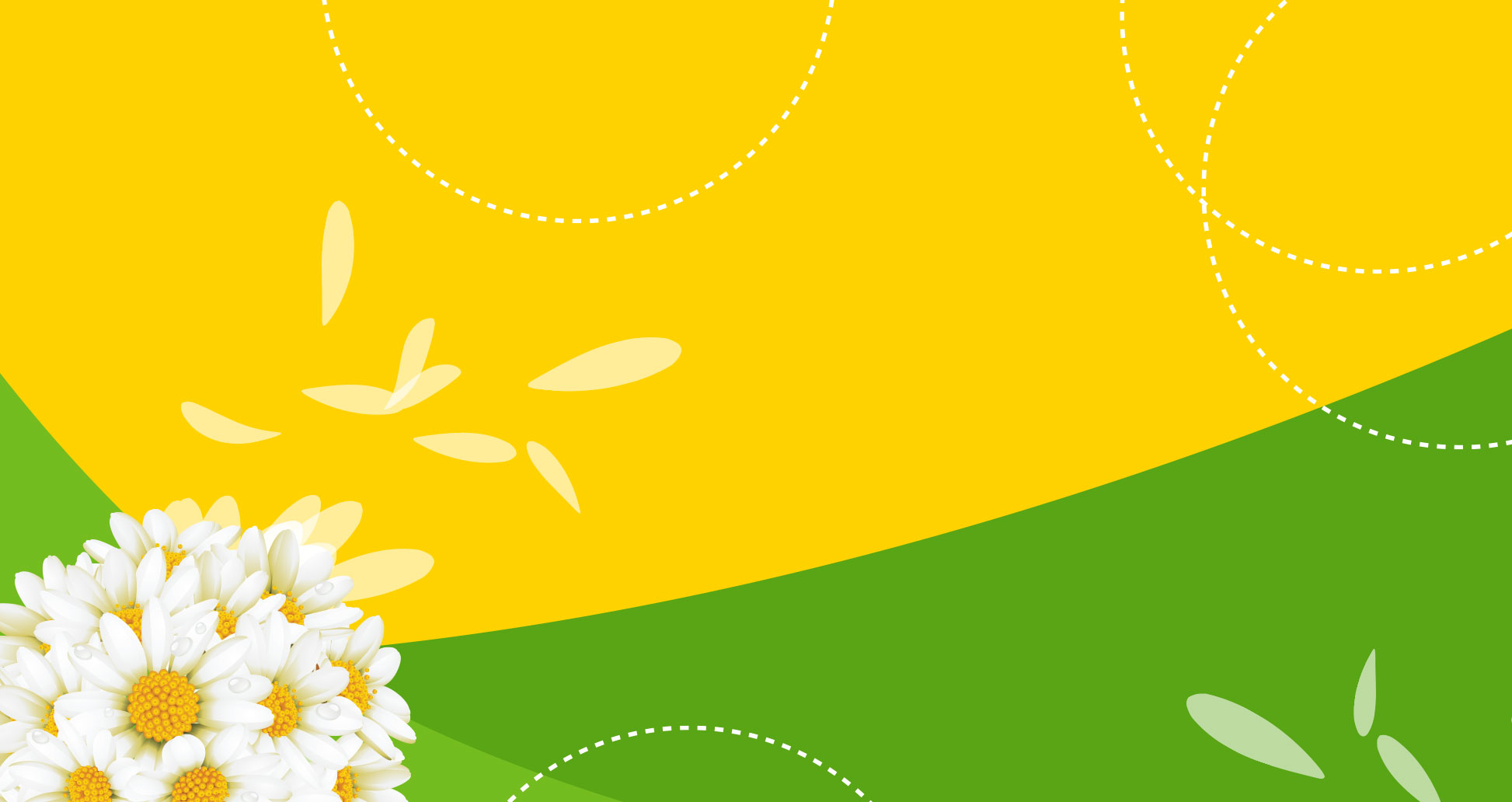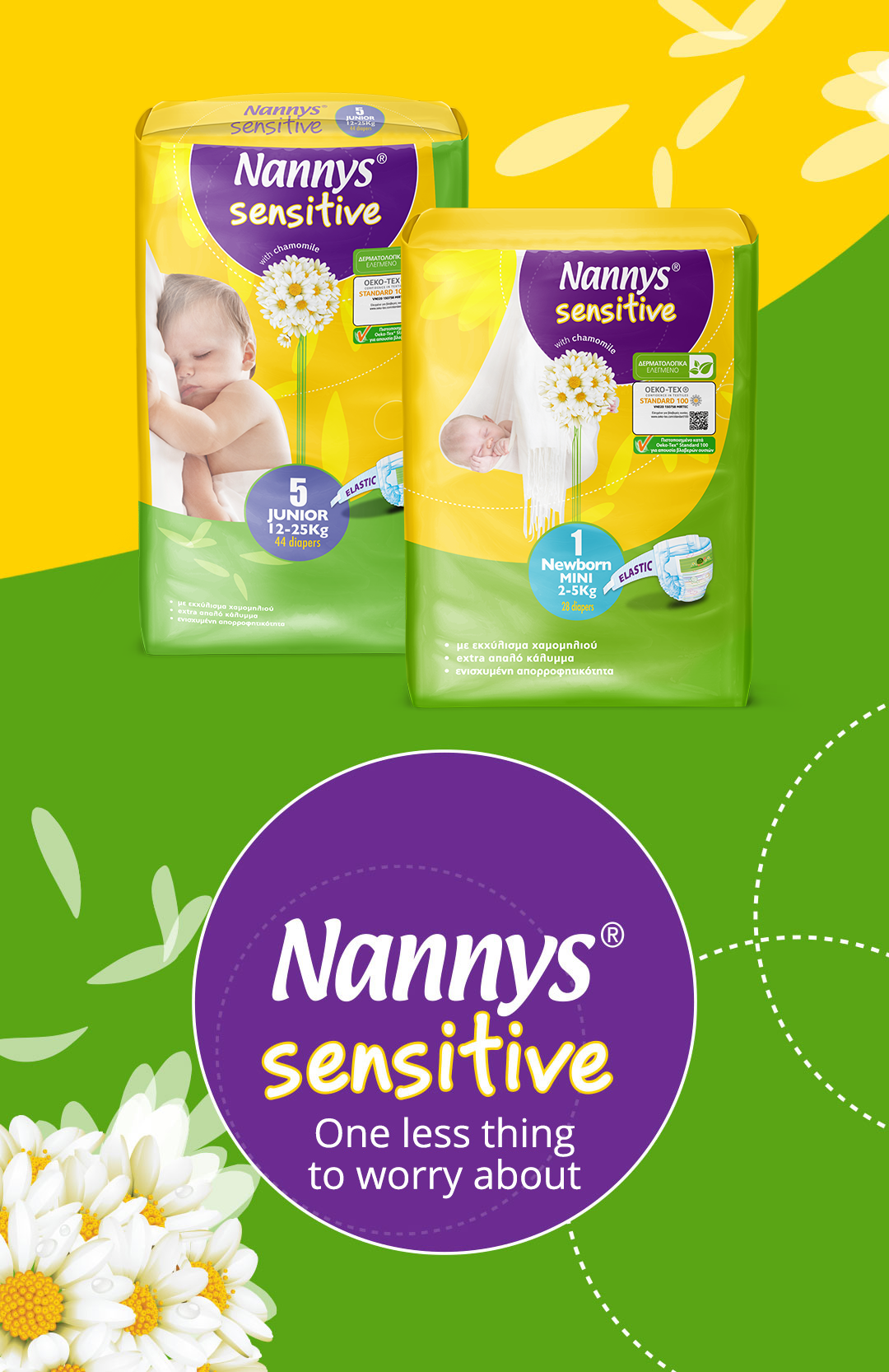 More smiles, less worries!
With Nannys Sensitive diapers, every parent has one less thing to worry about, because they know that their babies have all the care they need!
With camomile extract and an extra soft cover, Nannys Sensitive diapers hug the baby's skin and protect it without irritating it. They fit perfectly and have an extra-absorbent core that "locks" the moisture, giving the baby the needed care. They are dermatologically tested and certified for the absence of harmful substances.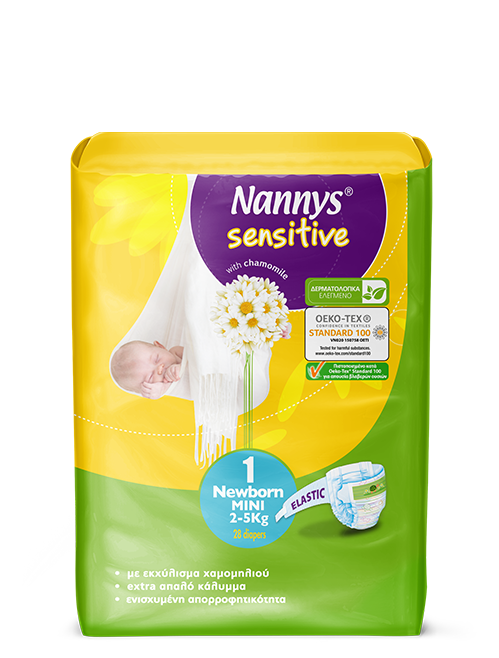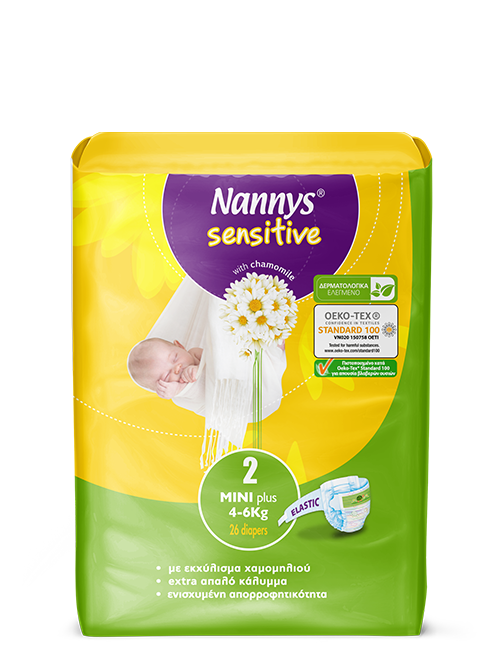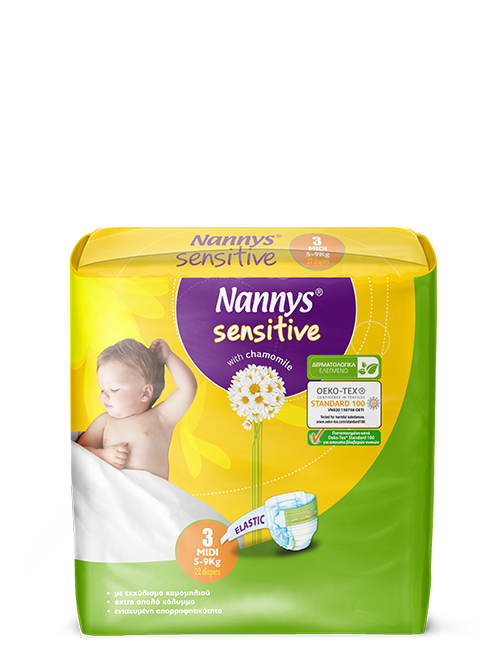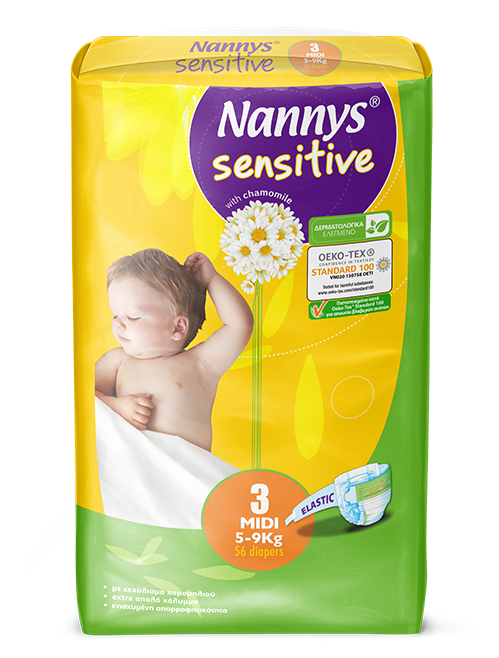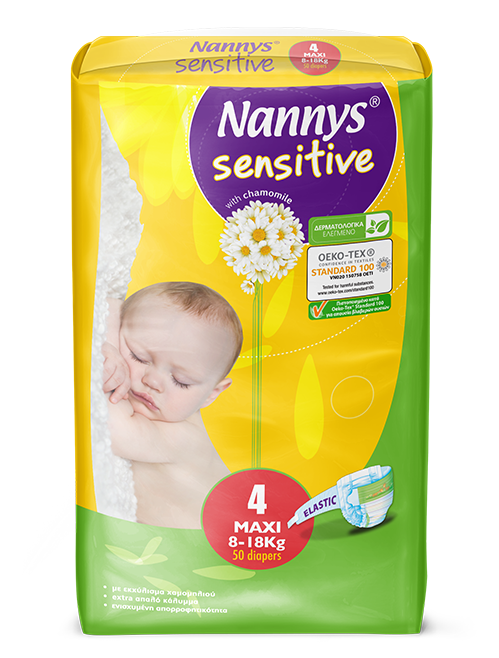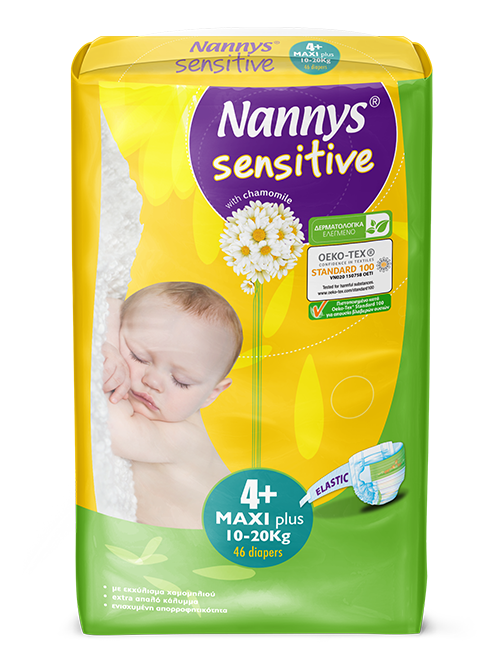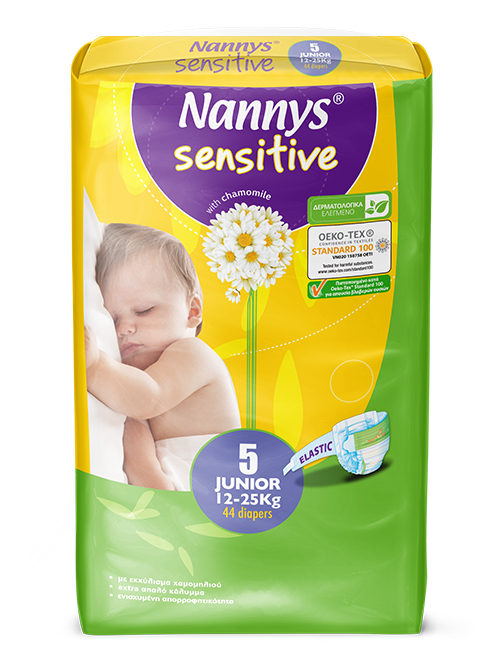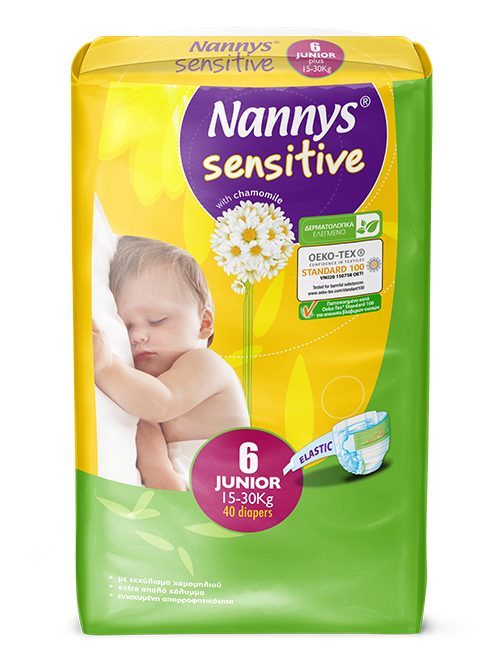 * For enhanced absorbency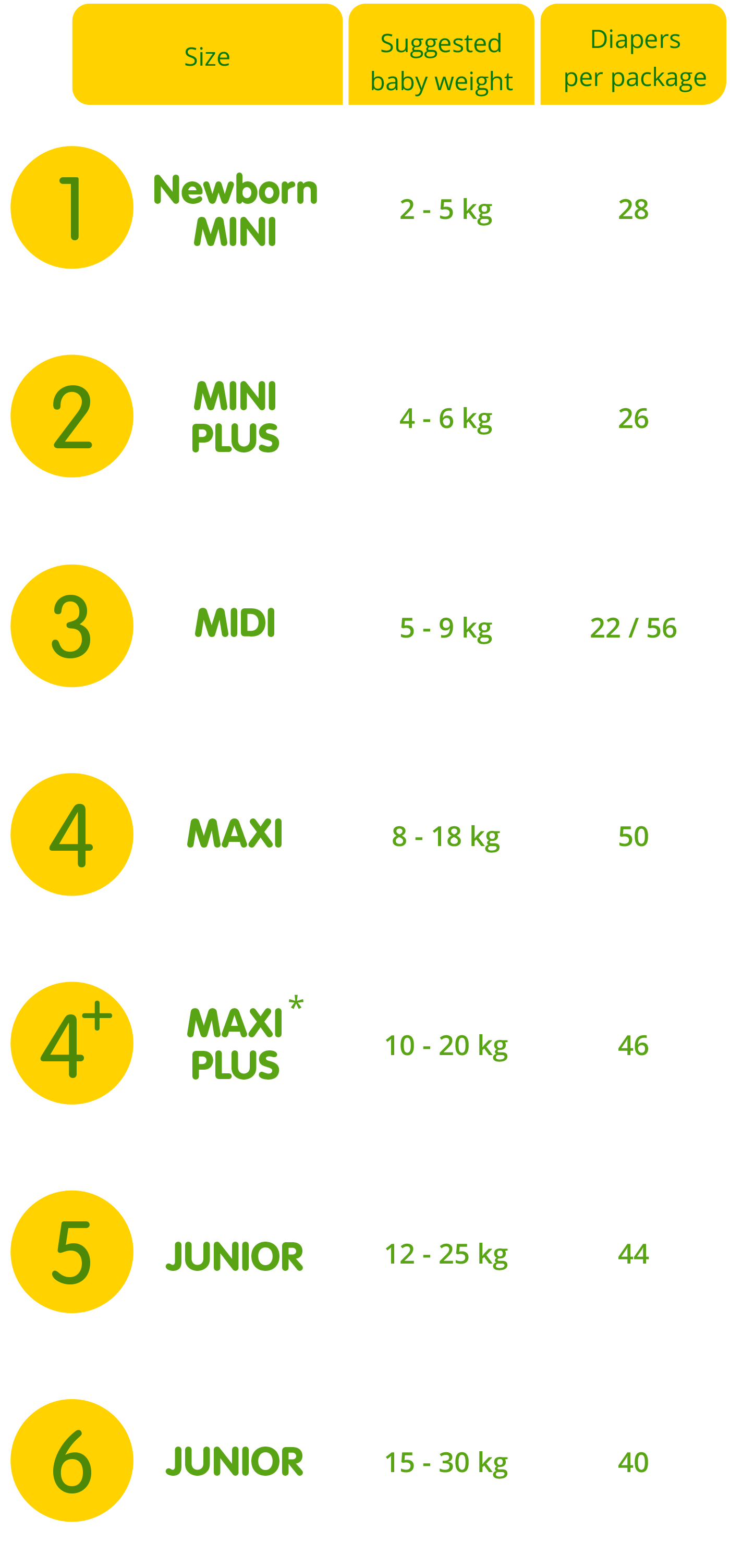 * For enhanced absorbency 
Dermatologically tested for your baby's safety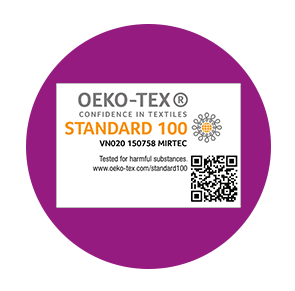 With Oeko-Tex Standard 100 Certification for the absence of harmful substances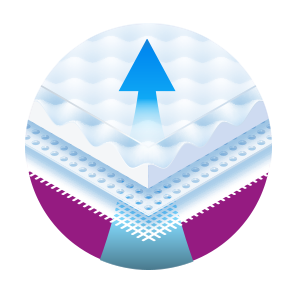 With an outer cover that allows the skin to breathe, for protection against irritation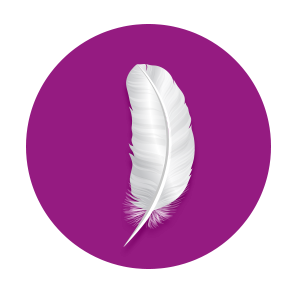 Thin and soft for the best comfort of your baby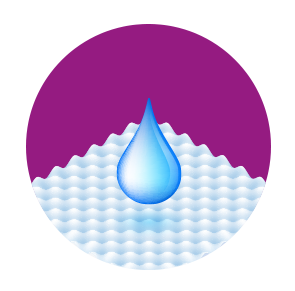 With extra-absorbent core, to always keep your baby dry and comfortable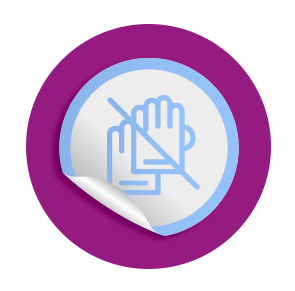 Latex free so the materials are sensitive to your baby's skin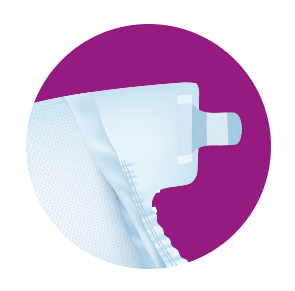 With elastic side panels for more freedom of movement