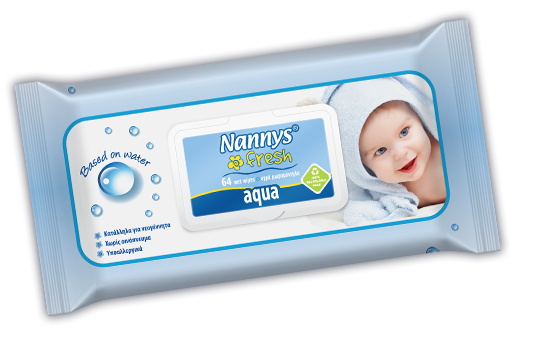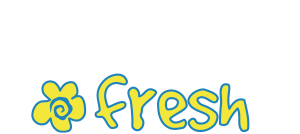 Aqua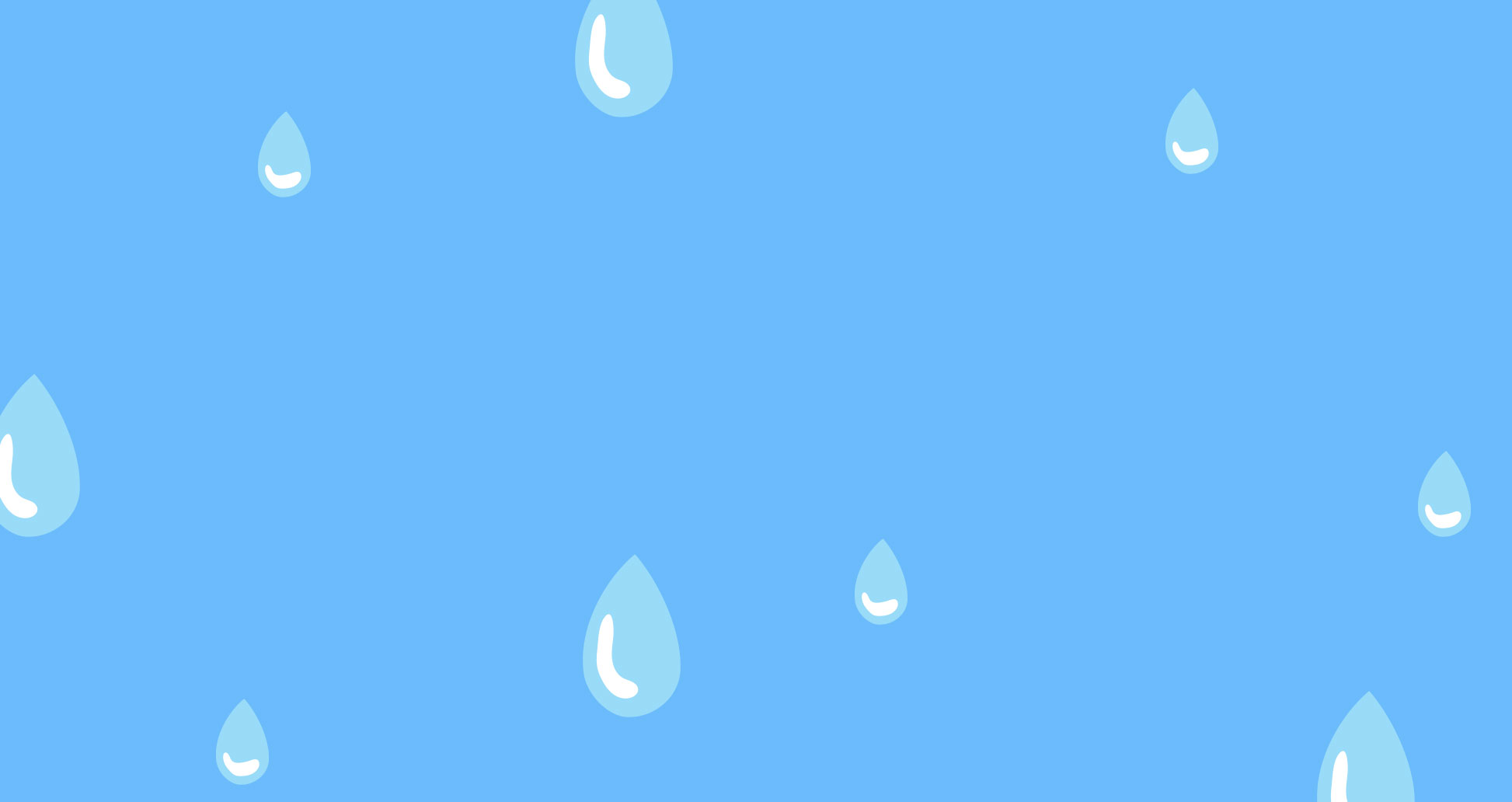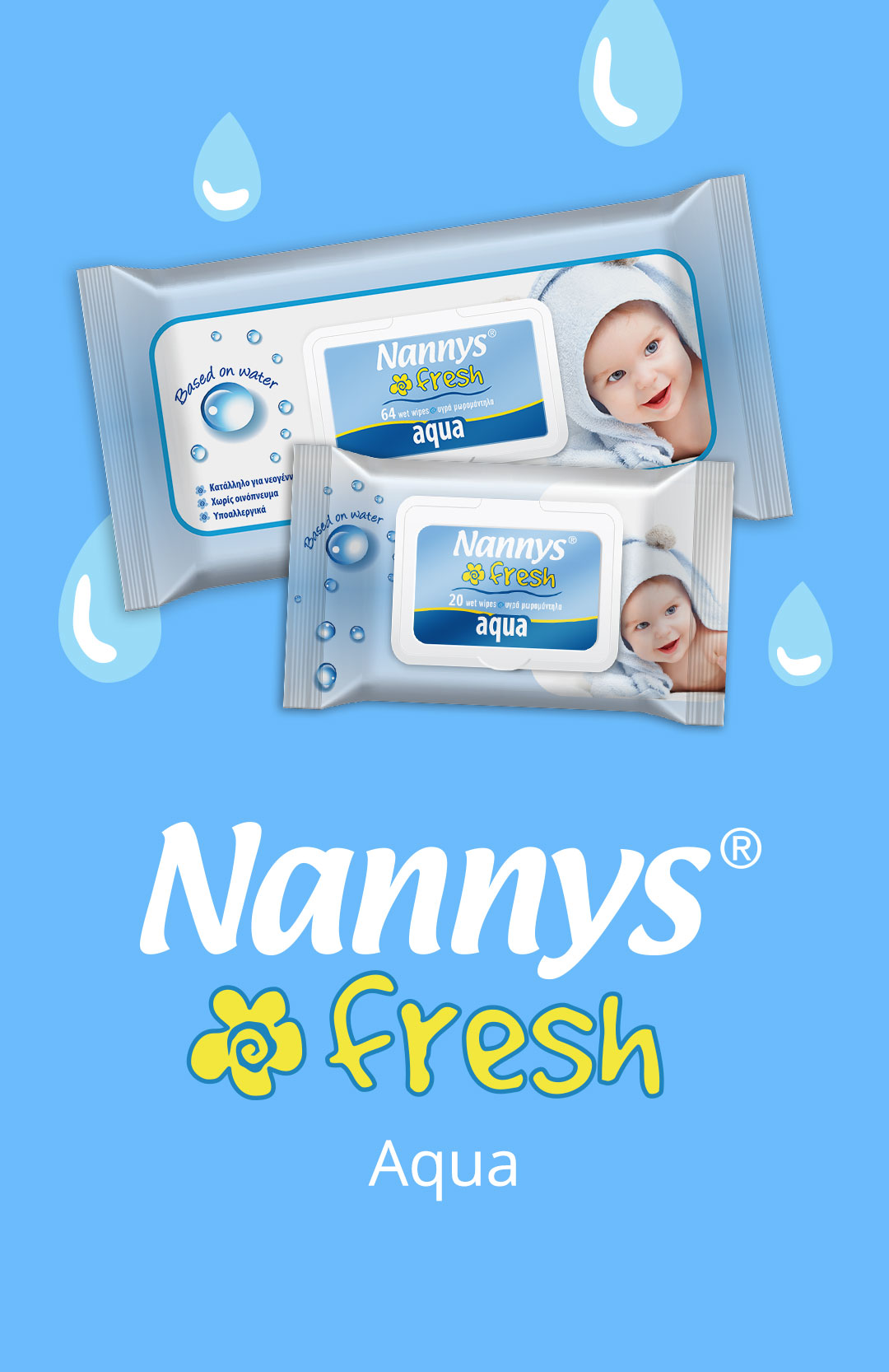 An utterly pure, soft touch, made from 97% water!
Let the high expertise of Nannys Fresh take care of your baby's skin as it knows best, with a revolutionary, dermatologically tested formula, made of 97% water and vitamin E, without alcohol and with a neutral pH. And because we at Nannys Fresh care about both your baby and the environment they will grow up into, our packaging is fully recyclable.
You count your baby's first smiles and Nannys Fresh Aqua baby wipes will take care of your newborn in the purest way.
Give him the best with Nannys Fresh Aqua.
Dermatologically tested for your baby's safety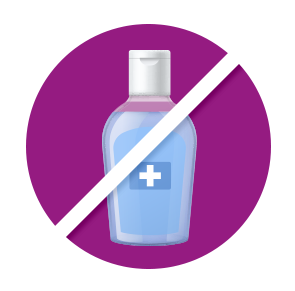 Alcohol-free for your baby's sensitive skin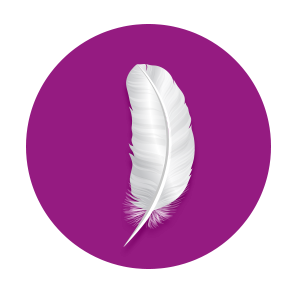 With a neutral pH to hydrate the skin without irritating it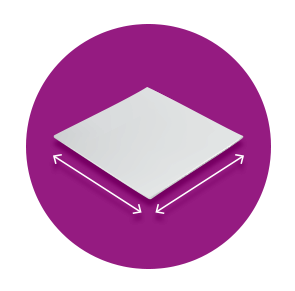 Large in size and practical in use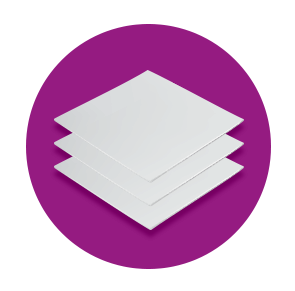 Triple thickness for better durability in every use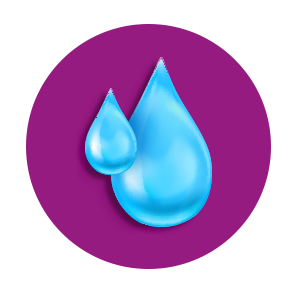 With 97% water and Vitamin E, that provide extra hydration to your baby
Lid that opens and closes to keep baby wipes always hydrated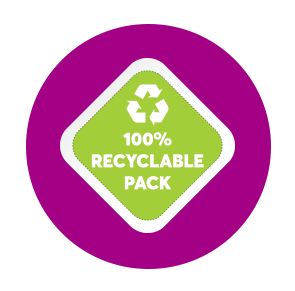 100% recyclable packaging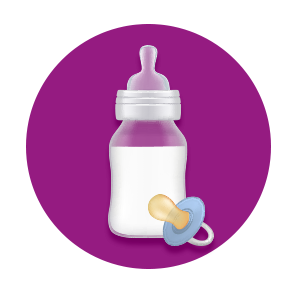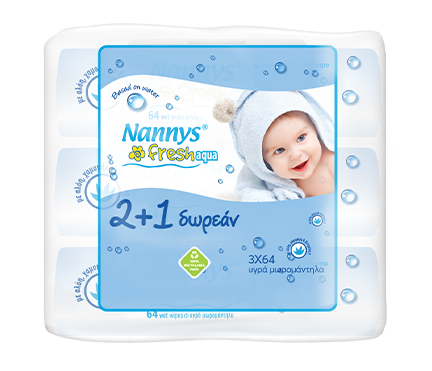 Nannys Fresh Aqua 64's (2+1 Free)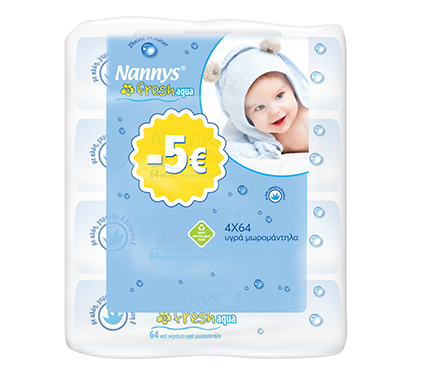 Nannys Fresh Aqua 64's (4 pack)