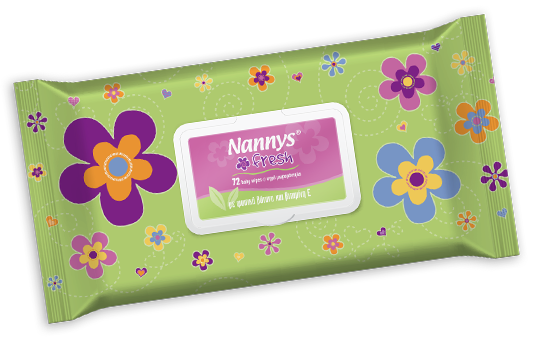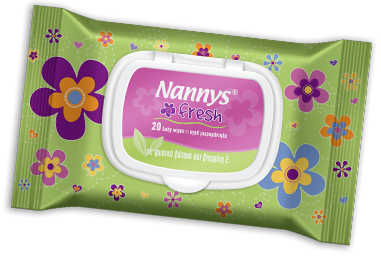 with botanical extracts
& vitamin E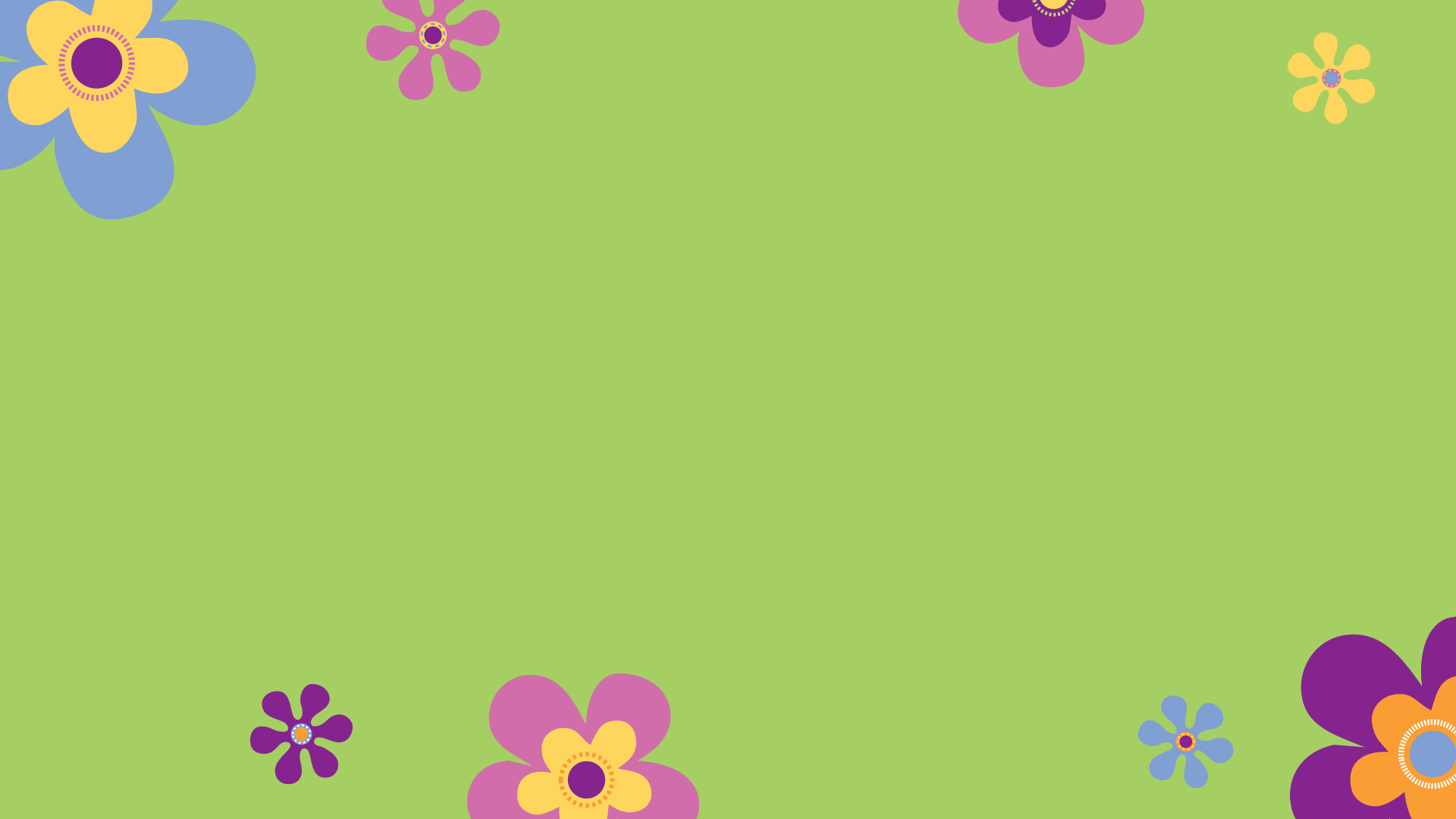 With olive leaf, Jojoba and white lily extracts! 
With natural herbs and vitamin E, Nannys Fresh gently clean your baby's skin and protects it from irritation. Contains olive leaf, Jojoba, white lily extracts and vitamin E. They are impregnated with a gentle green apple scent to moisturize the baby's skin and give it freshness, with a wonderful aroma.
Dermatologically tested for your baby's safety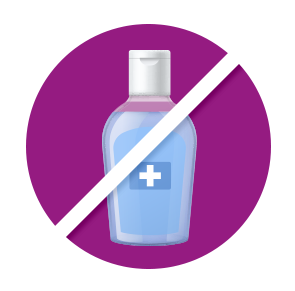 Alcohol free for your baby's sensitive skin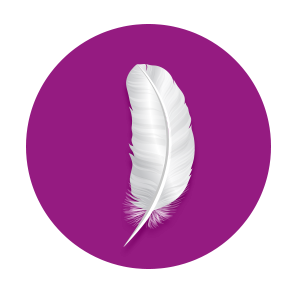 With neutral pH to moisturize the skin without irritating it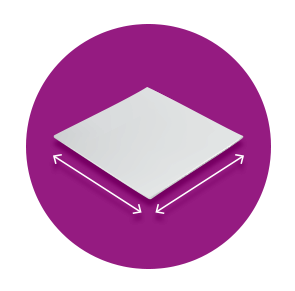 Large in size and practical in use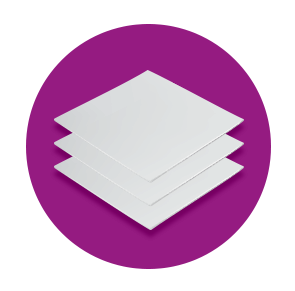 Triple thickness for better durability in every use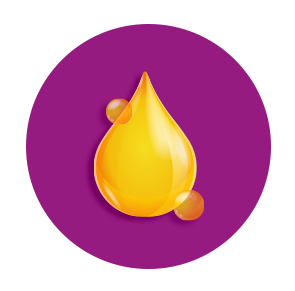 With botanical extracts and vitamin E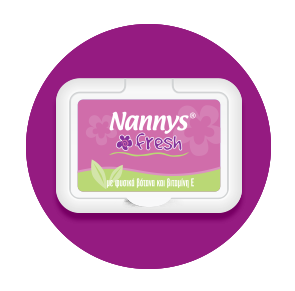 Lid that opens and closes to keep baby wipes always hydrated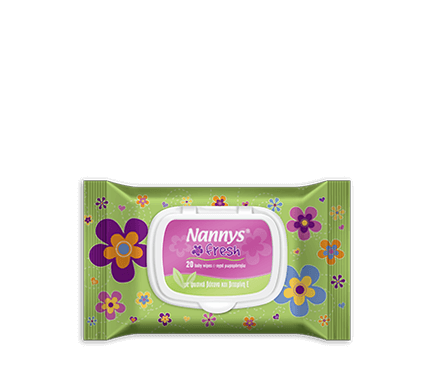 Nannys Fresh with botanical extracts & vitamin E 20's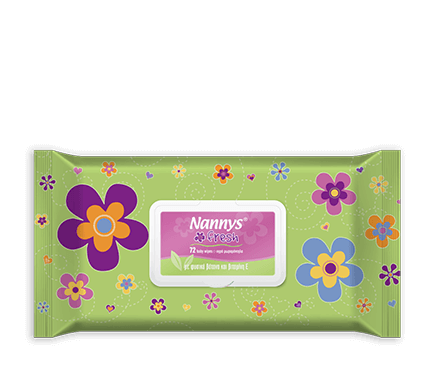 Nannys Fresh with botanical extracts & vitamin E 72's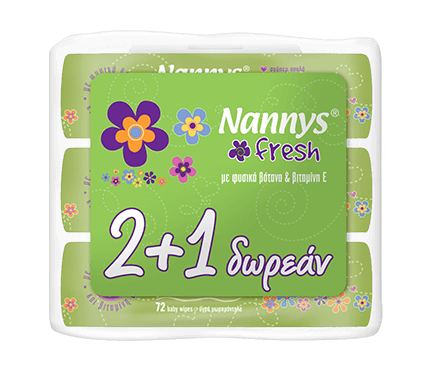 Nannys Fresh with botanical extracts & vitamin E 72's (2+1 Free)