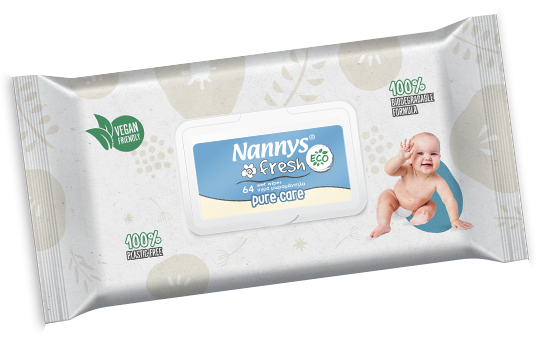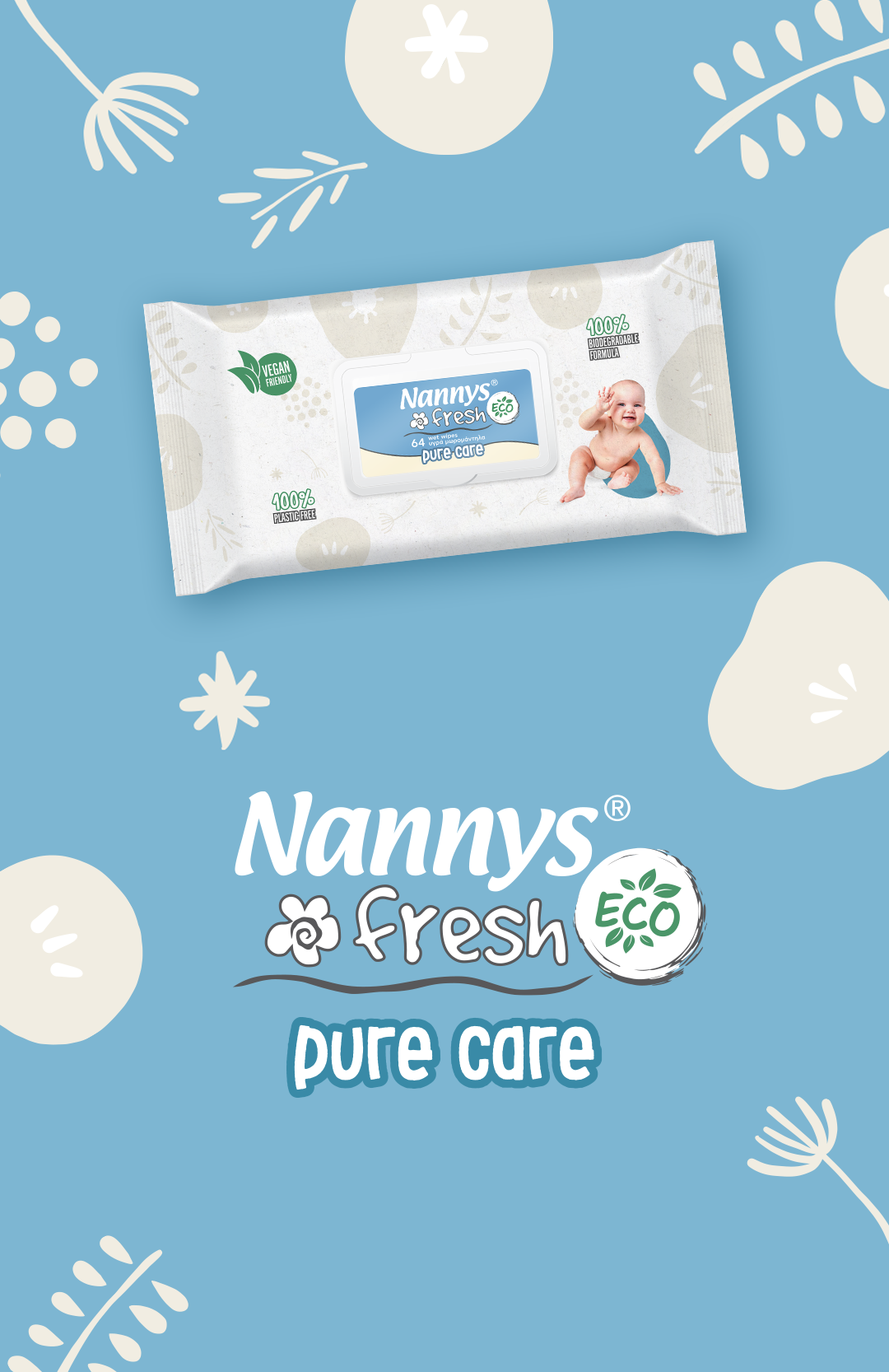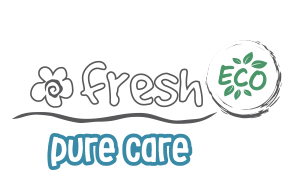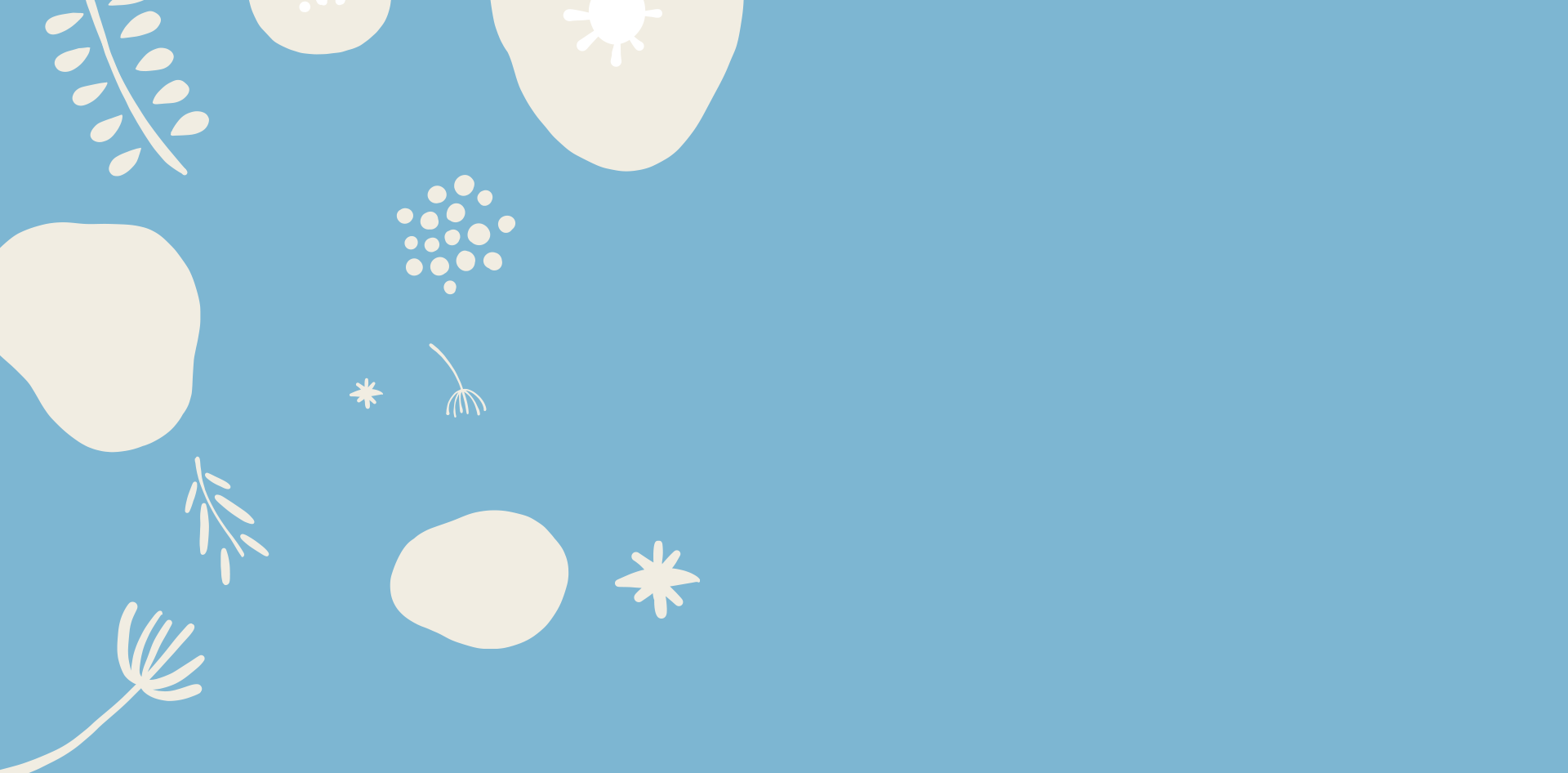 Your baby is your whole world. You want to be certain that you are doing the best for them and the environment they are growing up in.
The new ecological baby wipes Nannys Fresh Eco Pure Care have been specifically designed to offer your baby's sensitive skin the purest care, leaving the least possible footprint on the environment.
They are made of 100% biodegradable materials, fully suitable for newborns and friendly to sensitive skin. They clean, protect and care for the skin in the purest way, thanks to their neutral pH and not containing artificial fragrances or alcohol.
Nannys Fresh Eco Pure Care come in 100% recyclable packaging and are 100% biodegradable wipes, making them 100% friendly to your baby's world.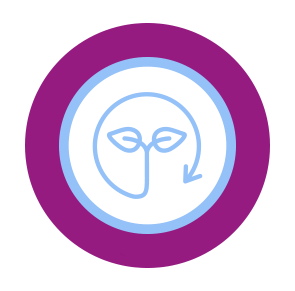 100% biodegradable formula
100% biodegradable wipes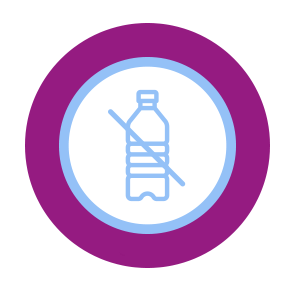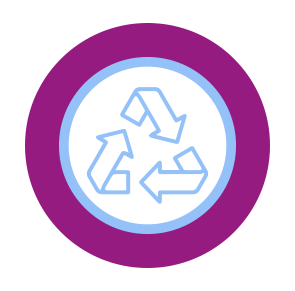 100% recyclable packaging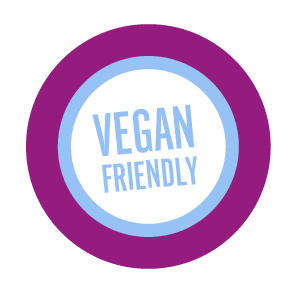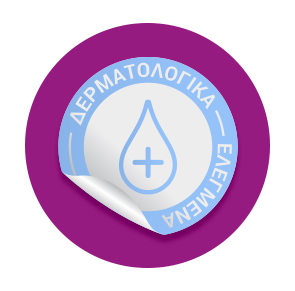 Dermatologically tested for your baby's safety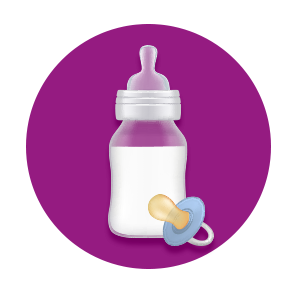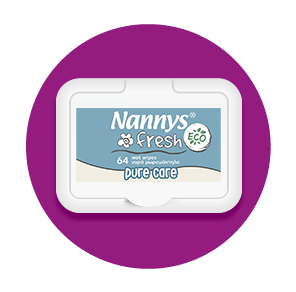 Resealable lid to keep the wipes hydrated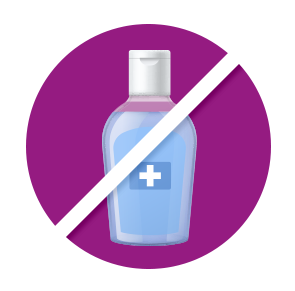 Alcohol-free to protect your baby's sensitive skin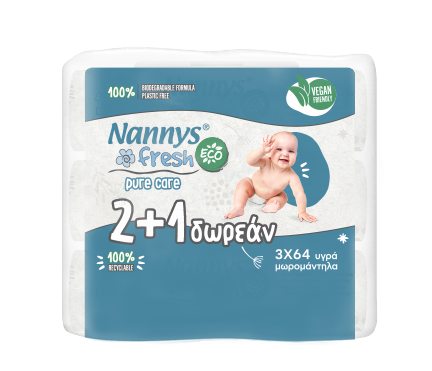 Nannys Fresh Eco Pure Care 2+1