When babies cry it can cause great worry and stress for parents, especially young or first-time parents. This is perfectly understandable, and crying is also perfectly natural. Babies cry everywhere, all the time, for any reason and many times without one. However, when a baby cries intensely and continuously, then it's quite possibly that it has colic.
What is colic?
Colic is when an otherwise healthy baby cries for 3 hours a day, for 3 days a week and for 3 consecutive weeks for no clear reason. However, most cases do not strictly follow the above definition. 
It appears for the first time in infants aged 2-3 weeks and subsides after the age of three months. Infantile colic is more intense mainly in the afternoon and early evening.
Symptoms
During colic the baby cries loudly, their face blushes, their legs are folded towards the abdomen in an effort to relieve themselves from the pain, and they refuse to eat. 
What causes colic?
The causes of colic in infants have not been clarified yet which is why there is no specific medicine for it. Researchers believe that colic appears in babies with temperament (they are prone to colic). Also, with baby colic, contributing factors could include:
Pain or discomfort from gas in the intestine.

 

A digestive system that isn't fully developed.

 

A baby's need for attention

 

Allergy to cow's milk.

 

Lactose intolerance.

 

Gastro-oesophageal reflux.

 

Constipation

 

Anxiety disorders of the mother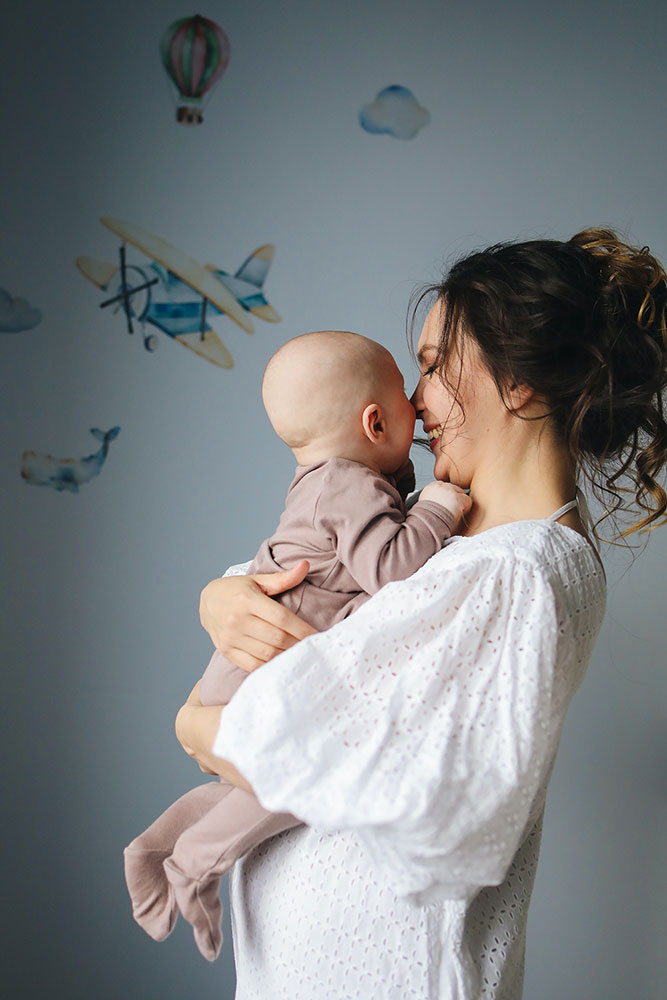 Can colic be prevented or avoided?
Some tips that seem to decrease the frequency and intensity of colic are: 
Authored by Dr. Adamos Hadjipanayi, Paediatrician