Breast-fed babies get sterilized milk as it is provided to them directly from their mother's breast. On the other hand, feeding the baby with a baby bottle, especially through the first semester, requires time and special care to achieve proper sterilization. 
When does the sterilization stop?
Entering the second semester of life, the immune system of your baby (his defense system) has matured enough, so there is no need for sterilization. 
The beginning of ablactation, as it is recommended by most pediatricians, begins around the 5th month of life. Adding new food in your baby's nutrition stops the need for sterilization. At this stage, both the immune and the digestive systems have matured.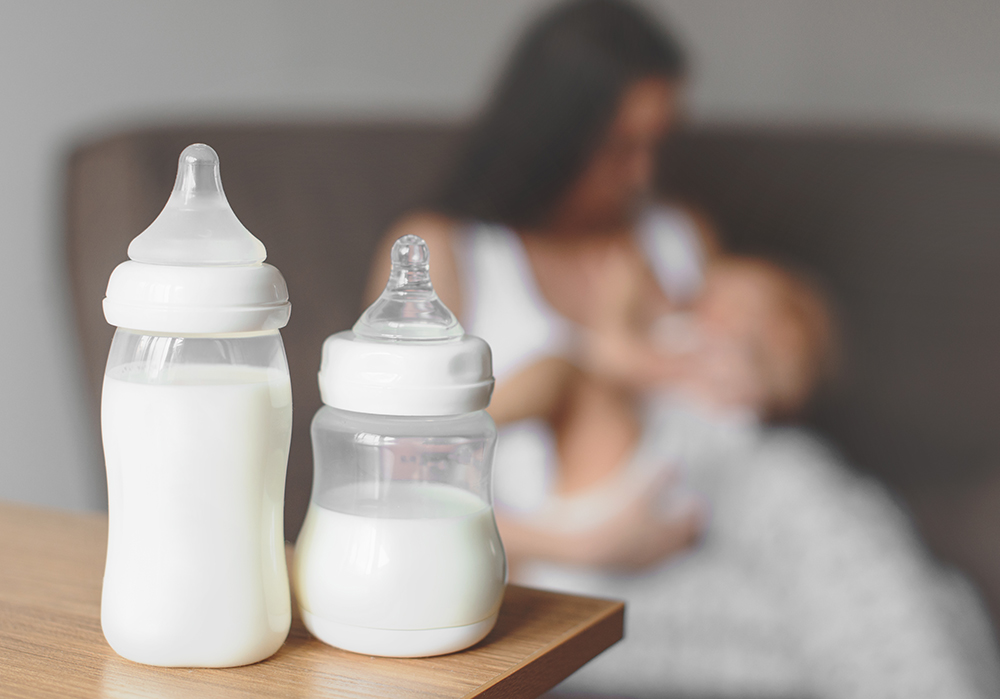 Together with the introduction of solid food, your baby now is able to grab with his hands many objects and usually the first reaction is to put them in his mouth, in order for him to explore. There is no need for sterilization after the age of five months. Ending the sterilization does not mean that you stop to follow the hygiene rules meticulously. On the contrary, we must strictly follow the hygiene rules. 
Basic rules for sterilization
Authored by Dr. Adamos Hadjipanayi, Paediatrician